Your Comfort is Important to Us
At our dentist office in Derwood, we go above and beyond to remove any obstacles that prevent you from having a comfortable, hassle-free dental experience. This means we have ways to address your personal comfort, your busy schedule as well as your family budget. As soon as you walk through our doors, you'll be greeted by a friendly staff and welcoming atmosphere.  In fact, our office feels more like an inviting home than a sterile medical facility.
Whether you are waiting to be seen or in the dental chair receiving treatment, we have special amenities to help each member of your family feel at ease, including the following: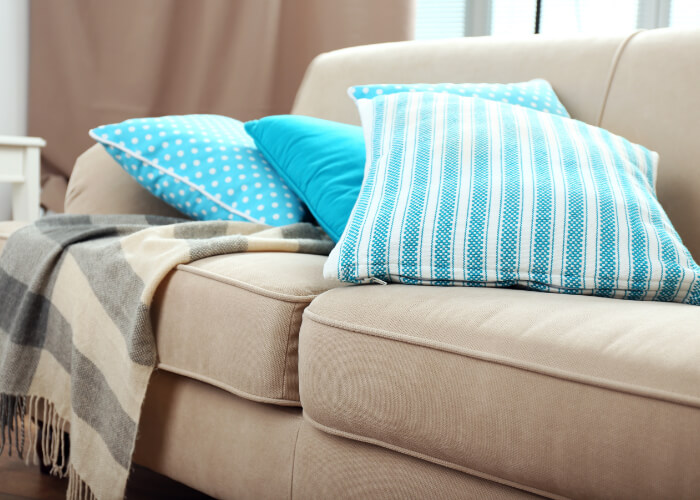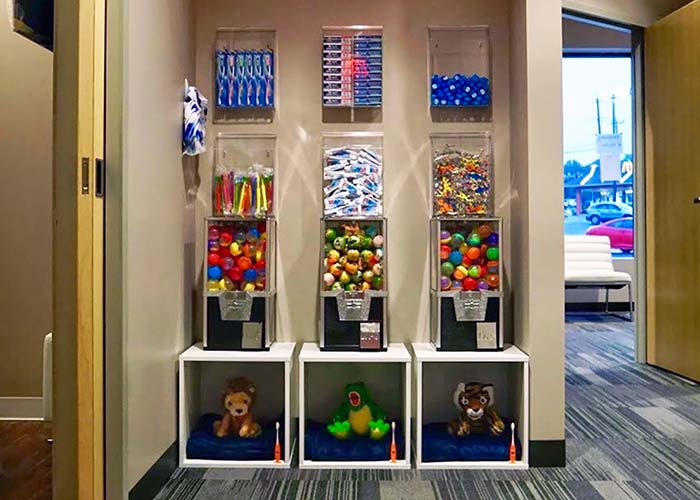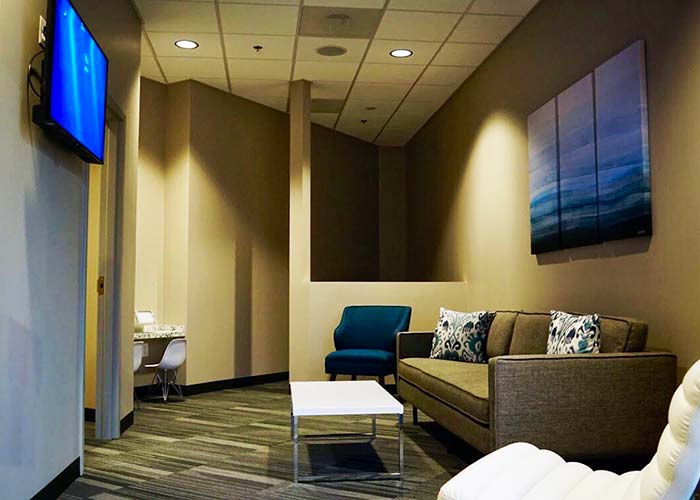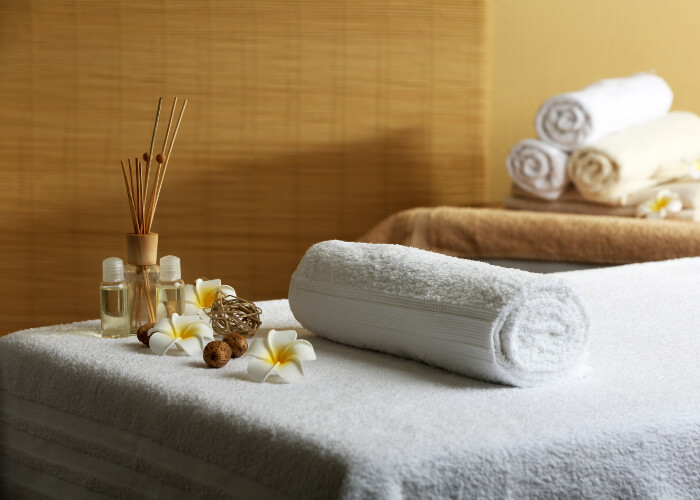 At Three Creek Dentistry, we have everything you need for a pleasant and relaxing dental visit. If you have a particular concern about your comfort, please don't hesitate to let us know. We want to redefine the way your family experiences dental care in Derwood. To further accommodate you, our office offers financing options as well as family block scheduling, extended weekday appointments and Saturday hours. It has never been easier to achieve a healthy and beautiful smile! Contact us today to schedule an appointment.
Sedation Options
It's very common to experience anxiety at the dentist, especially if you are undergoing an advanced restorative treatment. Our team at Three Creek Dentistry offers nitrous oxide sedation for anxious patients, one of the most effective and safe sedation options available for dental services. Nitrous oxide works quickly and can make patients feel giddy yet relaxed, and anxious thoughts are kept at bay for the duration of the procedure. The effects of nitrous oxide wear off within minutes of the nose mask being removed, and patients are even allowed to drive themselves home afterward. If you would like to learn more about sedation dentistry or speak with an experienced sedation dentist in Derwood, feel free to reach out to our team or check out our sedation page.