Celebrating Red WHITE And Blue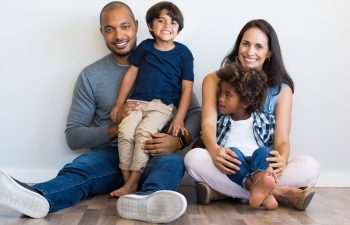 Isn't it festive to see all of the flags hung around our beautiful country during the month of July? The colors of our flag have different meanings. The vertical stripes on the American flag have different meanings. The Red stripes signify hardiness and velour. The blue stripes represent the color of the Chief, vigilance, perseverance and justice. The white stripes represent purity and innocence.
We all love purity and innocence. The color white has such a vast representation of cleanliness, newness, purity and innocence. Don't you just love brand new white towels or sheets?
How are your teeth doing? Do they need a whitening boost? If so, Three Creek Dentistry offers several teeth whitening options for you to achieve the pure, new and clean look that you may be looking for.
Teeth whitening is one of the top cosmetic dentistry procedures performed today! It's usually quick, easy and affordable. However, the results are big. Our patients love the convenient and affordable way that our methods offer.
At Three Creek Dentistry we offer both at-home and in-office whitening professional grade procedures. Both treatments are effective and safe for your teeth because they are done under the care of our professional staff. If you're looking for a whiter smile this summer, book your appointment with us today so we can get you on the road to a fresh new smile.
Posted on Behalf of Three Creek Dentistry