Do Clear Aligners Work Better Than Traditional Braces?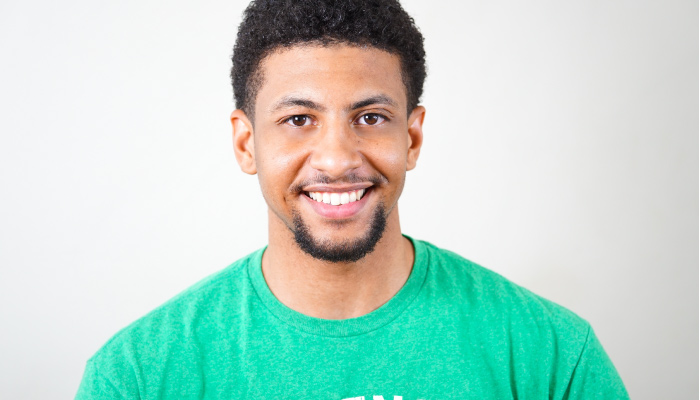 When it comes to straightening teeth, there are two main choices out there: clear aligner therapy and braces. Each has their own unique list of pros and cons, from how they look to how much they cost, but you may be wondering if one is more effective than the other. The answer? It depends. Both treatments use tested technology and have years of successful cases underneath their belt. The real question is not necessarily whether one is more effective than the other, but whether one better suits your dental needs and lifestyle.
Clear Aligners
Clear aligners are considered an "invisible" alternative to braces, and they work by pushing teeth into place with plastic aligners, also called trays.
Pros
Very discreet treatment
More comfortable due to the smoothness of the aligners
Low maintenance with fewer dental visits and simple at-home oral hygiene
Cons
Possible to misplace aligners
Must remember to wear aligners for at least 22 hours a day
May not be able to fix severe orthodontic issues
Braces
Braces have been around for decades, and they work by pulling teeth into place with a combination of brackets, wires, and elastics.
Pros
Great for fixing extreme teeth misalignment
No need to remember to put them in or take them out
Suitable for a wide age range
Cons
Required to avoid certain foods during treatment that could damage your braces
Extra precaution needed when playing contact sports
More visible appearance
Every Smile Is Unique!
To determine the best orthodontic treatment for an individual, you must take into account a patient's specific teeth-straightening needs and consider what might fit into their daily routine better. Fortunately, clear aligner therapy and braces have gotten closer and closer in price over the years.
Clear Orthodontics at Three Creek Dentistry
At Three Creek Dentistry, we offer two forms of clear aligner therapy: Invisalign and ClearCorrect. If you decide that aligners are the way to go, we'd be happy to get you started on the path towards a straighter smile. Contact our Derwood dental office today to set up your consultation!