Emergency Dental Care for Oral Pain Relief in Derwood, MD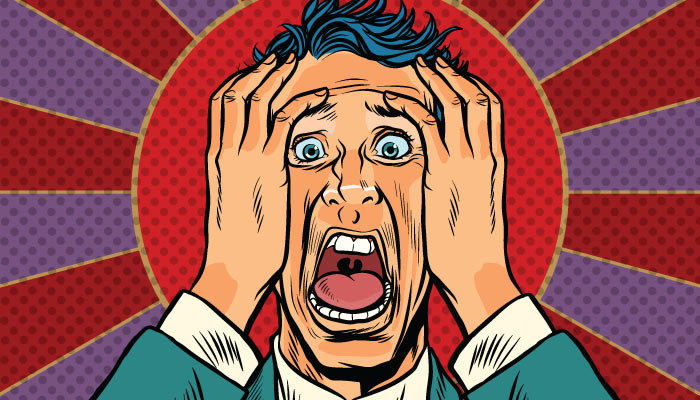 If you have a dental emergency, don't panic! At Three Creek Dentistry, we are dedicated to being there for all of your dental health needs, and that includes routine dental care AND emergency dental care so you can be taken care of as soon as a dental emergency occurs.
Urgent Dental Care at Three Creek Dentistry
Our Hours
We are open Monday and Tuesday from 10:00 AM to 7:00 PM, Friday from 8:00 AM to 4:00 PM, and Saturday from 9:00 AM to 3:00 PM. During our schedule, we reserve time slots for possible dental emergencies so you can be seen as soon as possible.
Our Emergency Dental Care Services
Because we offer comprehensive dental services, ranging from preventive to cosmetic to restorative dentistry, our expert team can provide treatment for both functional and esthetic purposes in a calm and capable manner. Thus, our dental office is uniquely equipped to provide prompt dental care for any kind of dental emergency, ranging from oral health issues to sudden trauma including:
A toothache or an abscess
Knocked-out (or avulsed) tooth
Chipped, broken or cracked tooth
Broken dentures
Sudden bleeding or swelling
A cracked or lost filling
Injury or trauma to the gums
A crown that has broken or fallen off
And more!
Our Comfortable Office for a Stress-Free Visit
We have equipped our office with minimally invasive technology and relaxing amenities, such as blankets, pillows, iPads, children's play area, beverage bar, Netflix, and warm scented towels, so that the experience of getting prompt emergency dental care is as painless and stress-free as possible. If you or your child suffers from dental anxiety, we offer nitrous oxide to keep you and your loved one calm during emergency dental treatment.
Call Us ASAP for Emergency Dental Care
At Three Creek Dentistry, we are proud to offer you the best emergency dental care available in Derwood, MD. Contact us today if you have any additional questions about our urgent dental care services. And be sure to call us ASAP at 240-207-4077 if you ever experience a dental emergency!