Moving To Derwood, Maryland? Looking For A Dentist?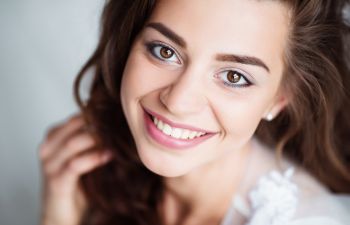 Fall is a beautiful time of year to visit Maryland. People come from all over to admire the beautiful yellow, orange, red, brown and green colors of fall. And, if you're one of the lucky ones, you've decided to transplant your family permanently in our beautiful state of Maryland. We warmly welcome you to our state, and hope you find it as wonderful as we do here at Three Creek Dentistry.
If you moved to Derwood, Maryland and you're looking for a dental office for you and your family, we'd like to personally invite you to our office at Three Creek Dentistry. We're not shy about boasting about our amazing warm and professional staff that makes our office feel more like family visit than just a dental visit. We gladly welcome new patients to our practice.
Once you call and book your first visit with us you can expect:
A warm and inviting staff
A professional environment that cares about every aspect of your dental visit
Time dedicated to your needs
A one-on-one consultation with our dentist to discuss past dental history, present dental needs, and further dental goals
Dental X-rays and a professional cleaning and examination
Call and book your new patient appointment with Dr. Trihn or Dr. Lam at Three Creek Dentistry today! We strive to treat our patients like members of our own family, using a gentle and compassionate approach each time you visit our practice.
Posted on behalf of Three Creek Dentistry